Things to know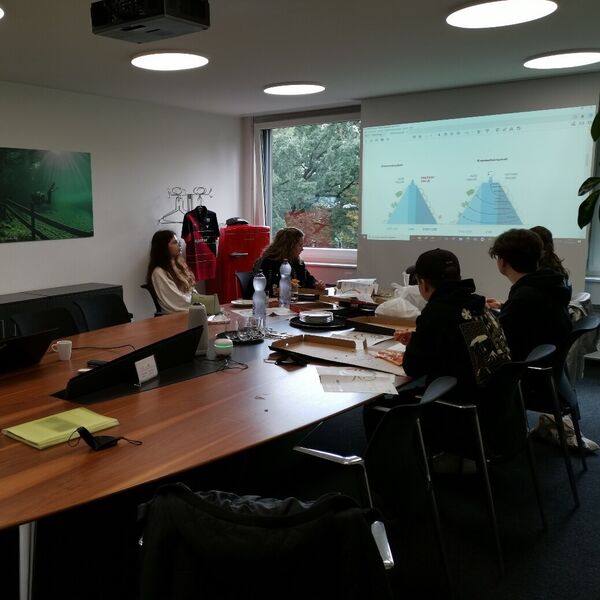 Students report on their visit at CIVAG
We had the opportunity to welcome a highschool class to the topic of circular economy. This is their original report in German.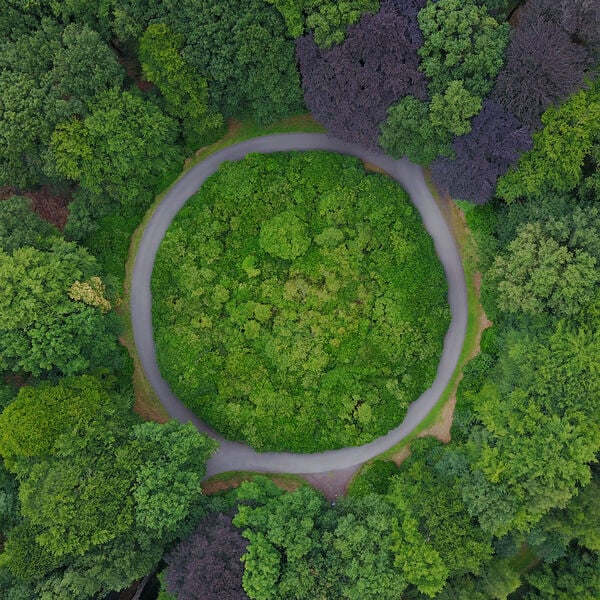 Was ist Kreislaufwirtschaft?
Die Kreislaufwirtschaft hat zum Ziel, Produkte, Materialien, Ressourcen effizient und so lange wie möglich (wieder-)zuverwenden. Das lineare Wirtschaftssystem basiert darauf, natürliche Rohstoffe abzubauen, für Produktherstellung zu verwenden, zu konsumieren und anschliessend wegzuwerfen. Diese «Wegwerfgesellschaft» führt zu Ressourcenverknappung, unnötigen Mengen an Abfall und einer hohen Umweltverschmutzung.